Offering our awe-inspiring wedding films across UK, including Manchester, London and Birmingham. Our talented team of award winning filmmakers, have travelled the globe, capturing some of the worlds most vibrant and distinguished weddings. Reserve your dates today and book a highly experienced team with over a decades experience in creating some of the most illustrious wedding films across UK and abroad.
Documenting Indian and Asian Wedding Cinematography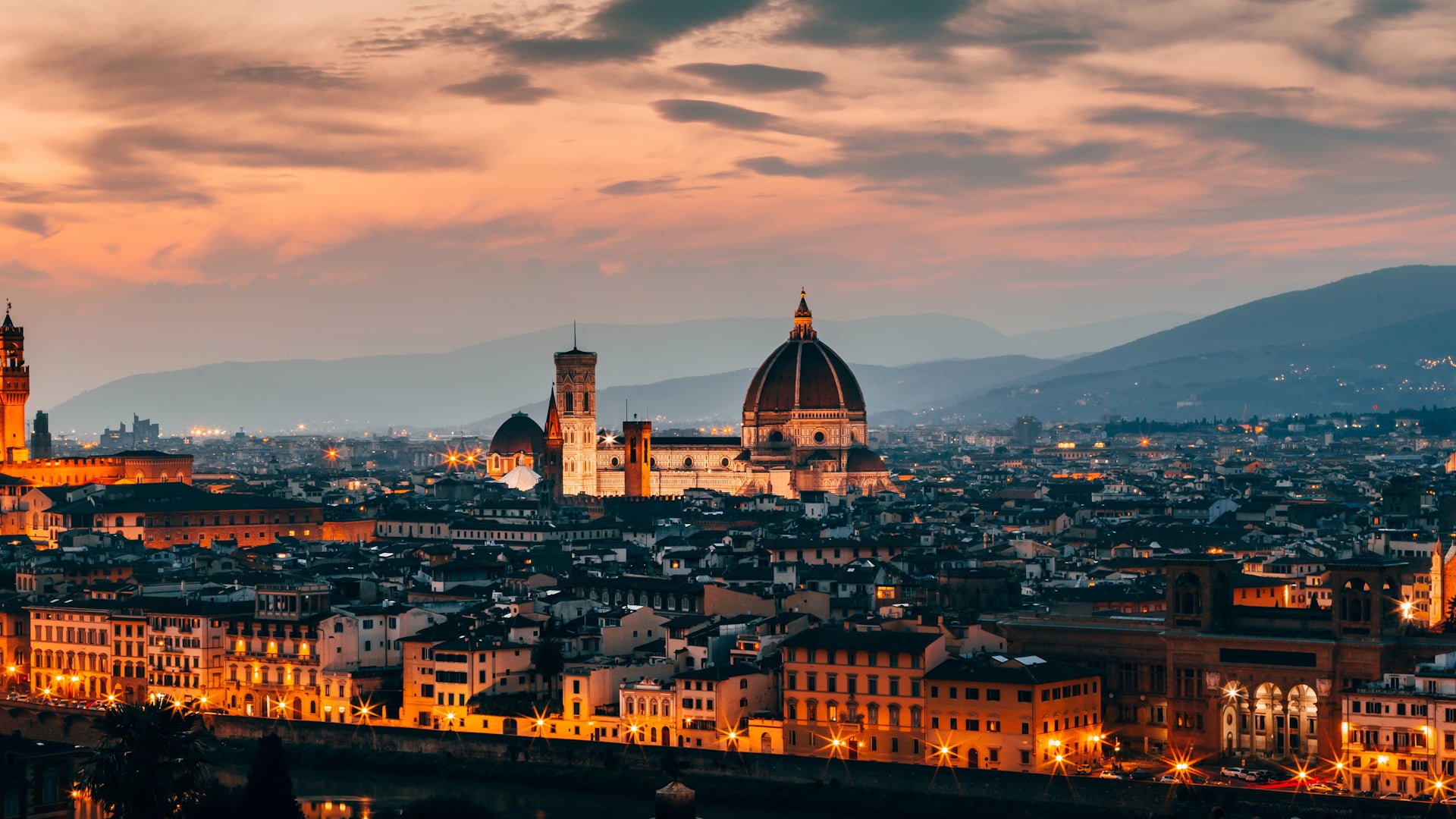 From start to finish, you're in control, wedding films are so subjective and unique, Zohaib Abdullah your personal awarding winning filmmaker will ensure each detail is captured and documented. With his highly skilled editing techniques, he will create a movie that will remain a keepsake for many years.
​
#FilmArtPictures
Film Art Pictures are UK's leading Asian Wedding & Indian Wedding Videographers, Documenting Indian, Asian, Hindu, Sikh & Muslim Weddings. Having filmed destination weddings in Tuscany, Dubai and throughout Africa they are recognised as a 'Luxury Asian Wedding Cinematographer' and renowned for their creative and documentary storytelling. Film Art Pictures is dedicated to delivering luxury Indian & Asian Wedding Cinematography in Manchester, Birmingham, Leeds, Dubai, London & Worldwide.
~ LUXURY MULTI AWARD WINNING
ASIAN WEDDING CINEMATOGRAPHER BASED IN THE UK. SPECIALISING IN HINDU, MUSLIM & SIKH WEDDINGS ~
© 2021 FILM ART PICTURES CINEMATOGRAPHY, ALL RIGHTS RESERVED